"CC group chair" was just released today.
2020.09.24
We are happy to inform that our brand new product "CC group chair" was released today.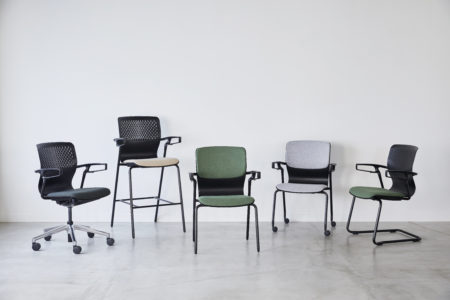 CC group chairs provide a high level of comfort with their innovative mechanisms.
Our CC were able to be matched at office and also home, you could choose your CC's color, and type to organize your place with CC!
Please check our CC page out if you are interested in.