Comfortable Sitting Anytime, Anywhere
feature
Choose Your CC with Your Working Style
CC is designed to fit perfectly for your work styles and office spaces.
The shell unit achieves a comfortable sitting, and five types of frames are available depending on each situation.
Support Your Posture All Time
Due to our unique technology "Roll Over Motion," the back and seat can assist each other to recline smoothly. CC reacts to your movement while seated and provides you with a comfortable sitting.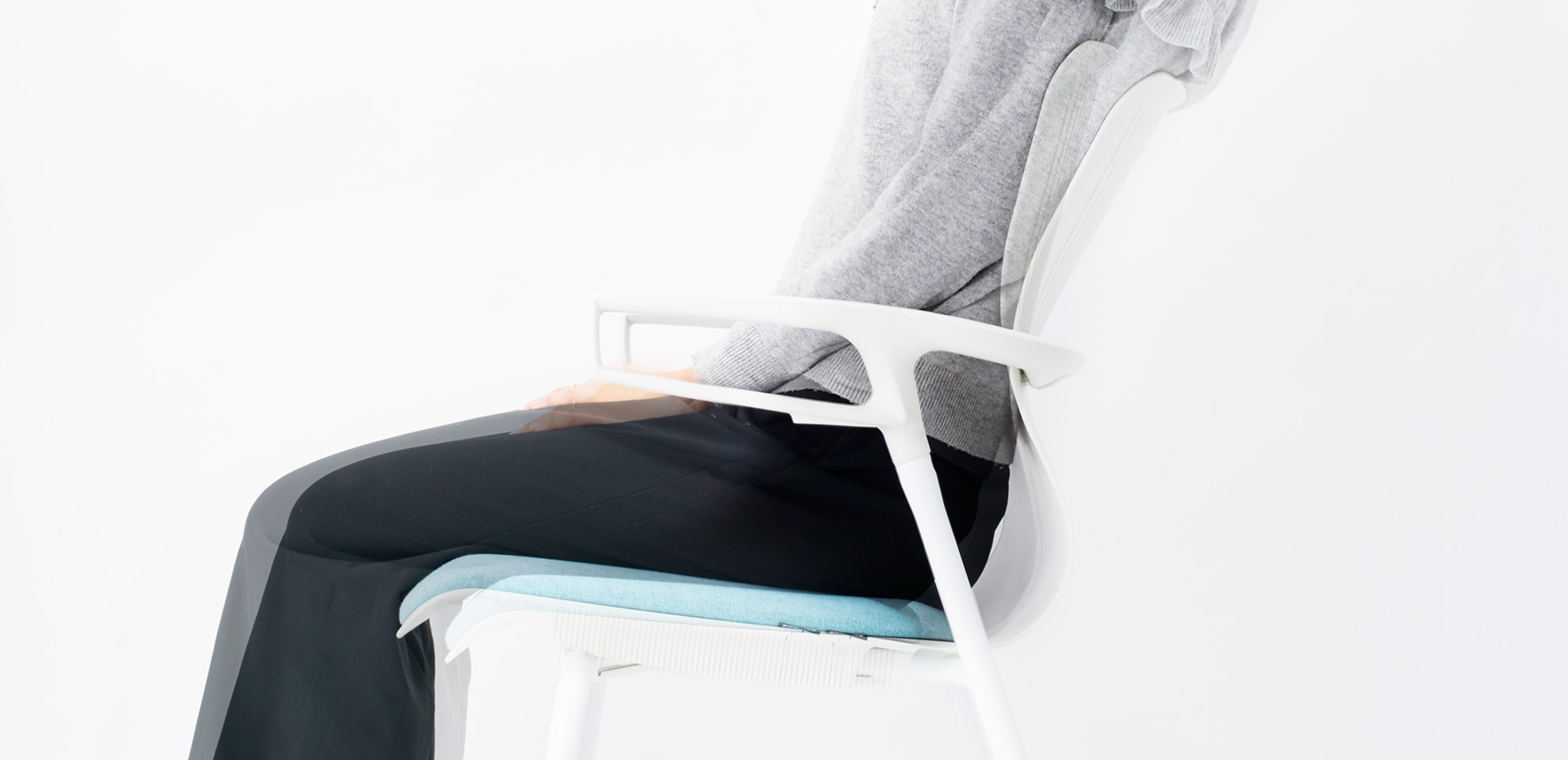 Flexible Backrest
The shell is well-designed so that you can sit comfortably in any positions.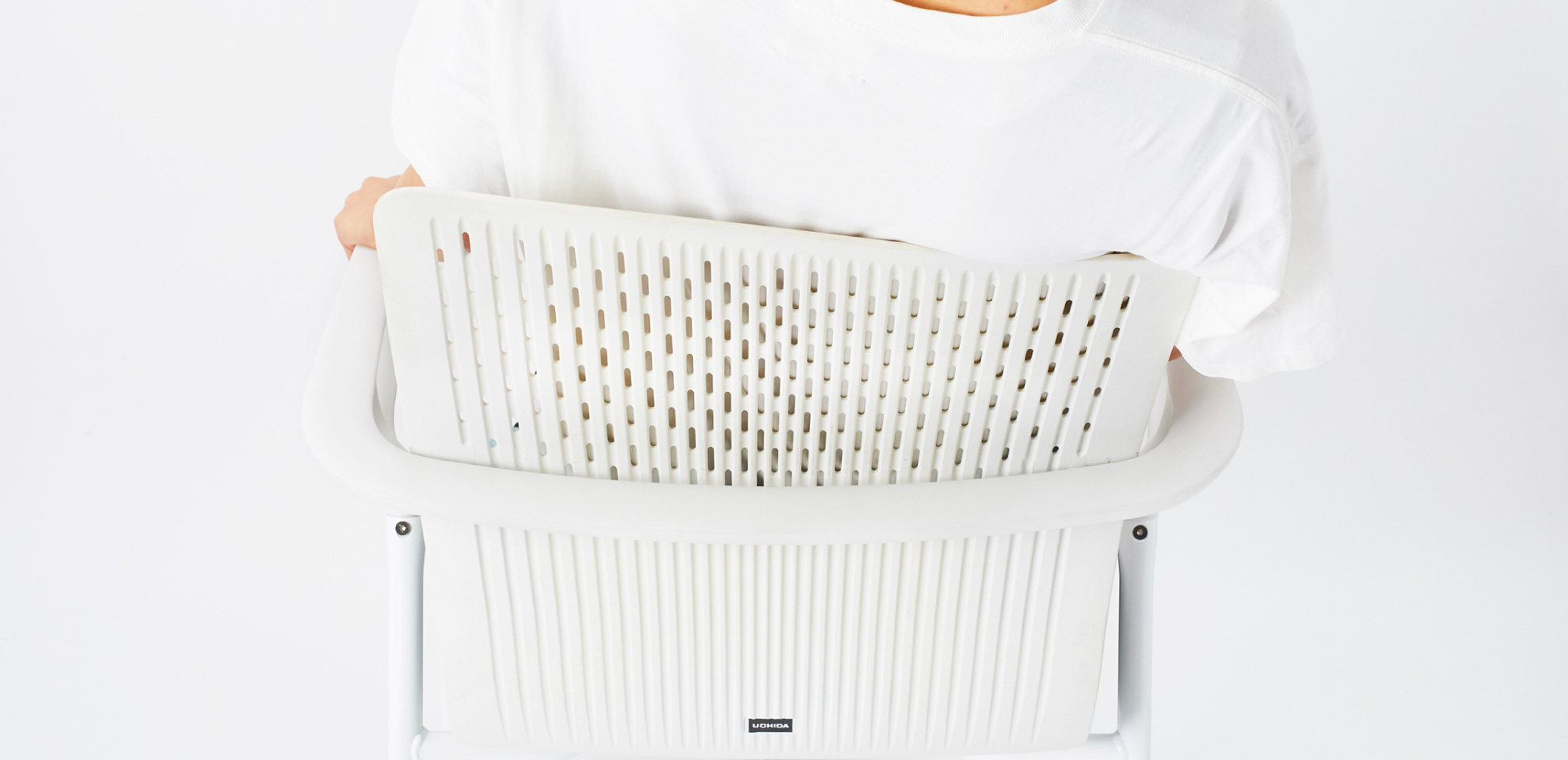 Option
For backrest, aesthetic and breathable shell or upholstered cushions are available.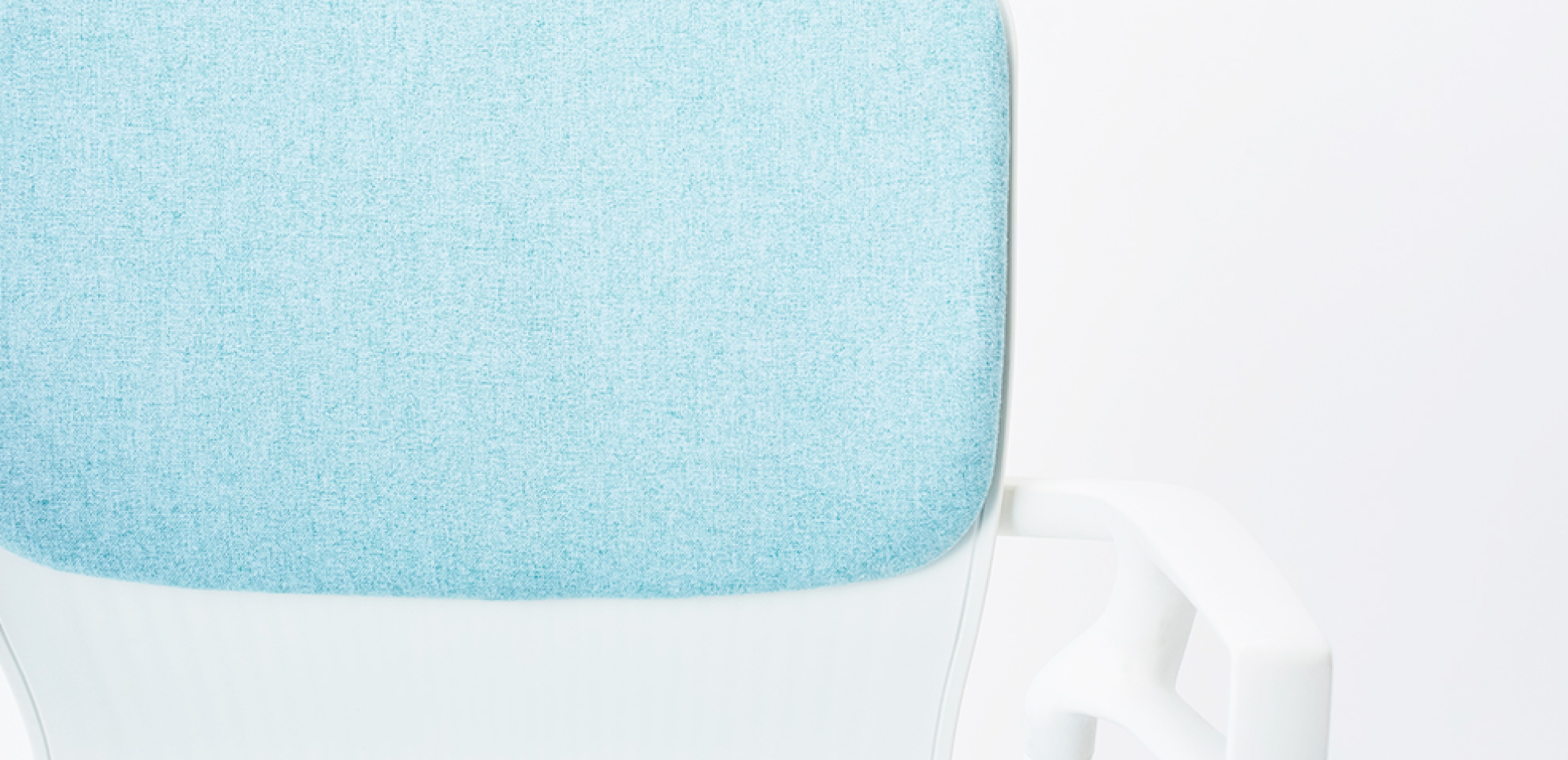 Beautifully stored
The four-legged base and the cantilever of CC are stackable up to four chairs high.
Also, the seat is well designed so that the chair does not touch and damage the seat fabric and cushion of the chair underneath when stacked.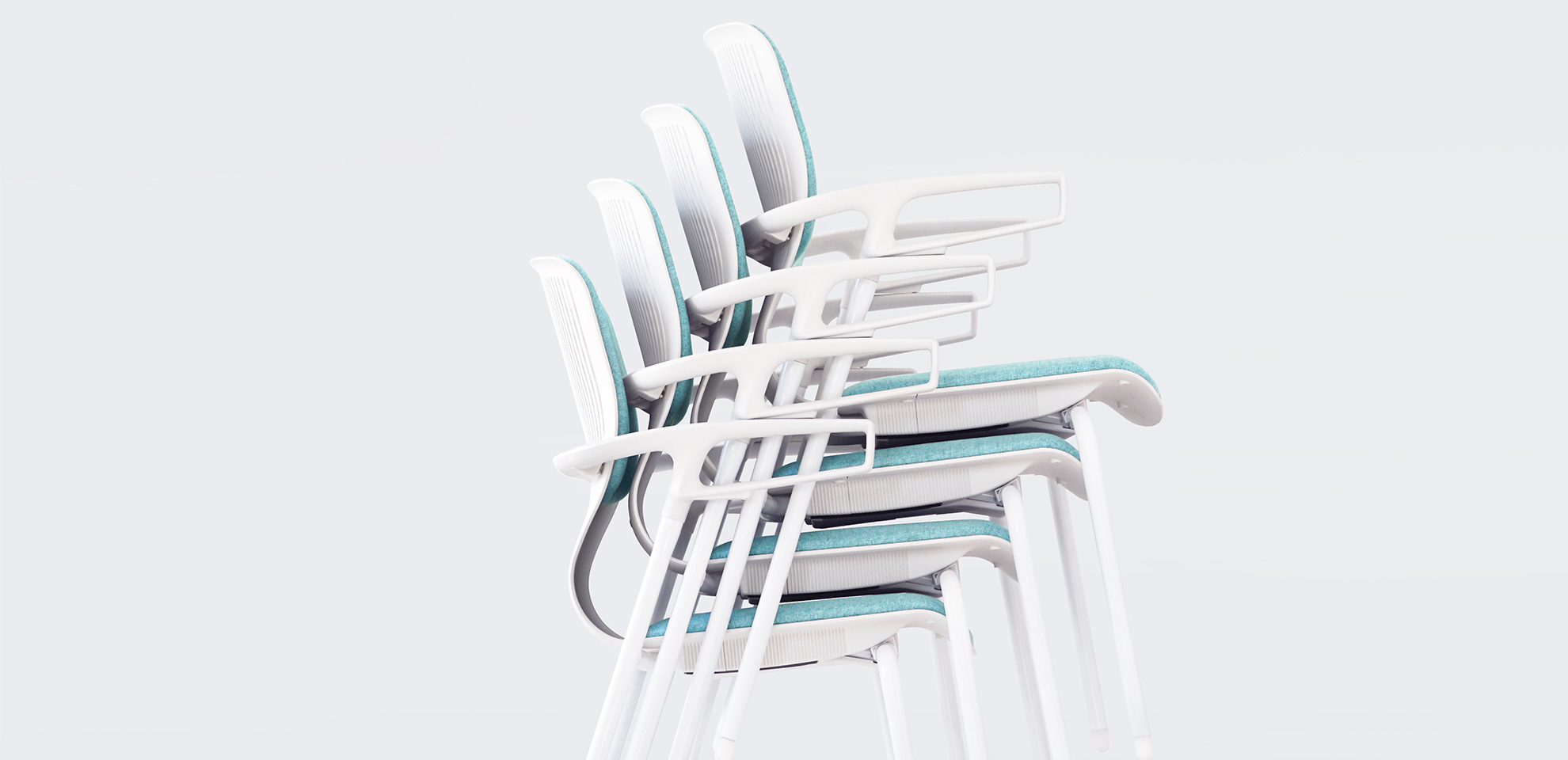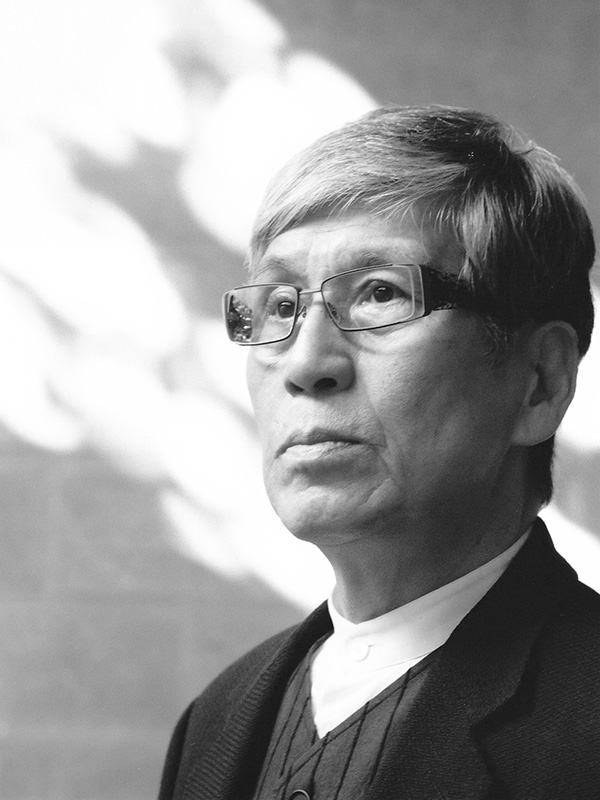 frame color
WHITE

BLACK
material
LIGHT GRAY

LIGHT BLUE

SALMON PINK

PARCHMENT BEIGE

MOSS GREEN

BLACK
size
WIDE : 590mm
DEPTH : 520mm
HEIGHT : 850mm
WEIGHT : 9.7kg