Cazetora sports mask is just released!
2021.03.16
Hello everyone.
We've started to sell masks which are good for sports!
They are 100% made in Japan.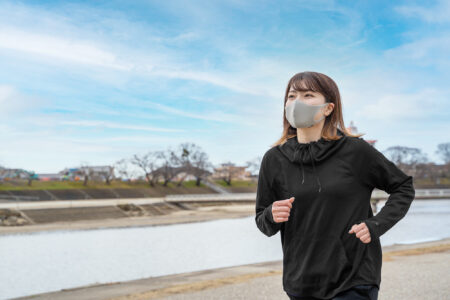 If you feel uncomfortable with your mask when you workout or at outside, you may use our masks!
Easy breathe even you are running:)
We recommend them to you when you are working out, walking, camping, and any other sports you play!
Also when you need to go somewhere which is packed space then you can use it under the non-woven mask !
Why we recommend you to use our mask as a face mask inner because our masks make spaces around your mouth, so you can breathe easier than you wear on only a non-woven mask.
Feel comfortable and stay healthy!
Search "Cazetora mask" on Amazon Japan:)
Right now it is Japan exclusive product. Sorry:(
https://www.amazon.co.jp/dp/B09KT6V18N?ref=myi_title_dp&th=1&psc=1